After you've finished looking, you might want to return to the DailyDiapers Photo Index
DiaperSexVideos offers over 20,000 photos and 250 hardcore diaper sex and wetting vids for just $25 a month, and if you join through our banner (above) we get $12 of your membership fee to help keep this site free!
DSV features hardcore sex and nudity, so sample screen grabs appearing here may be censored to comply with our site requirements. The content on DSV does NOT contain the censoring we employ.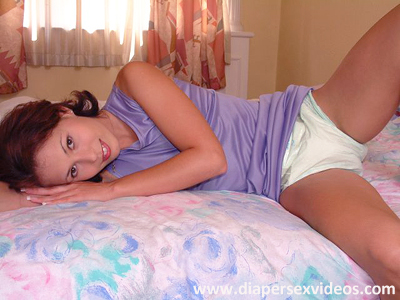 After you've finished looking, you might want to return to the DailyDiapers Photo Index